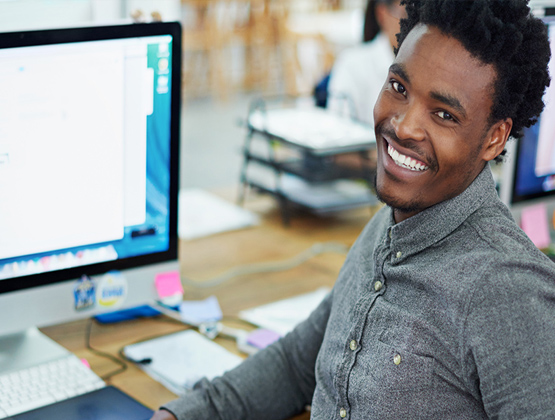 Our strategic focus is on minimizing cost and providing self sufficiency and economic development among people who don't have access to the traditional financial sector by lending to lower income families with businesses thereby provide social uplifting and earn profit.
Challenge Microfinance Bank Limited was incorporated on the 13/12/2013 to operate as a Limited Liability Company. The company applied for and was granted final approval on the 26/05/2014 by the Central Bank of Nigeria (CBN) to operate as a Unit Microfinance Bank (MFB) in Jos North LGC of Plateau State. Challenge MFB Ltd formally opened for business on the 14/07/2014 at its corporate office located at No. 28 Ahmadu Bello Way Jos, Plateau State. The MFB has so far operated successfully for four years.
In the three years the bank has audited its accounts, it has posted a combined Profit After Tax (PAT) of N12,315,076.00 for the years 2015 (18 months), 2016 and 2017 and all PAT has been retained increasing the bank's capital base to N32,315,076.00. The capital base of Challenge MFB was further boosted with the approval from CBN to capitalize N15,610,000.00 deposit for shares, bringing our total capital base to N47,925,076.00 Challenge Microfinance Bank has five Directors and a management team of four. Find below their profiles.